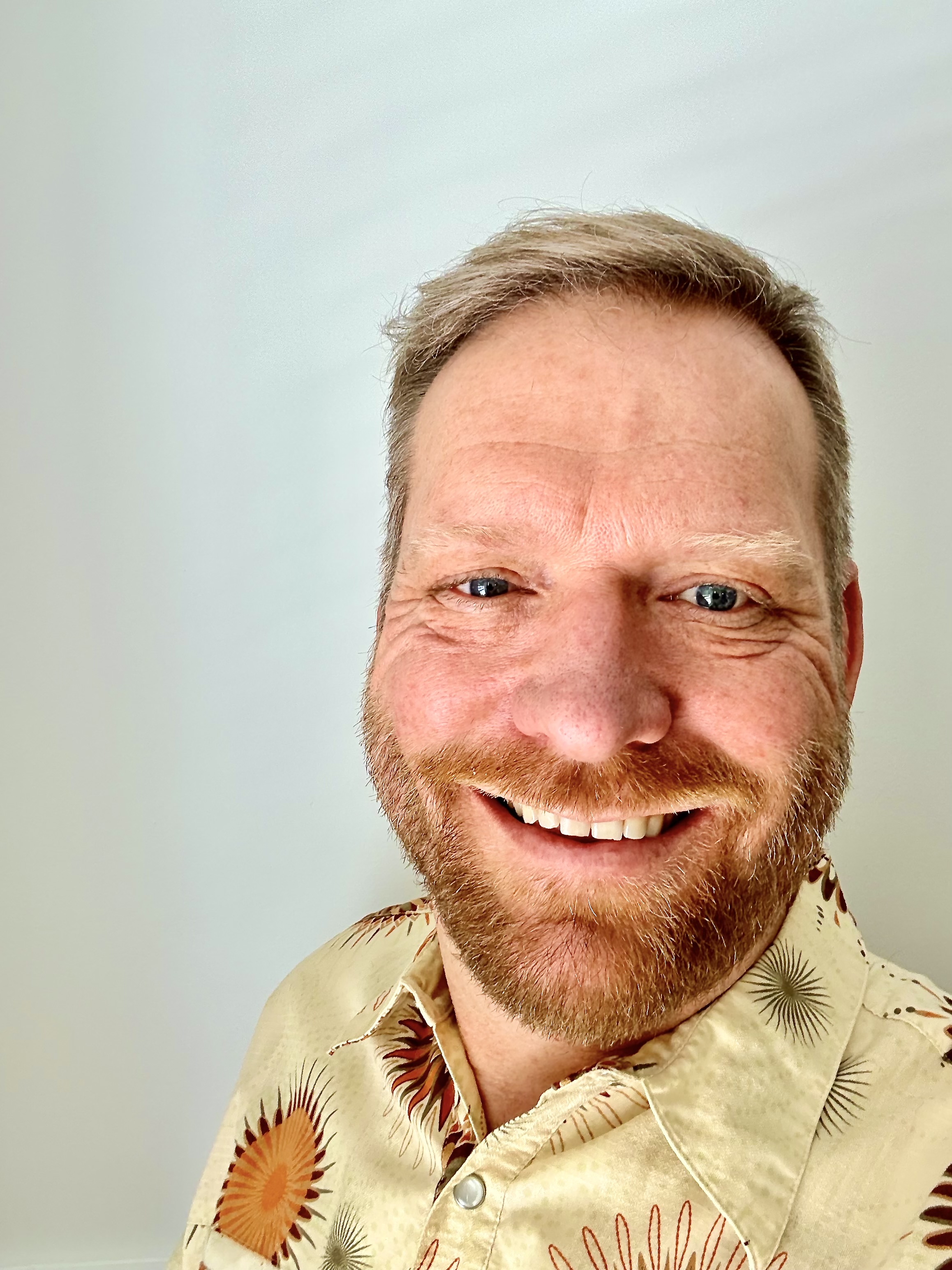 About me
I'm a product designer with a background in graphic design and home renovation. Currently, I'm looking for projects and organizations to align my UX design skills and experiences with. I am passionate about designing for all through accessibility and empathy.
UX Design
Research and testing are the guiding light of my UX process. What I love about the process is the elimination of guesswork. Understanding the user through research and interviewing is key. Synthesizing that information into meaningful interactions by researching and designing for the users needs and goals informs the experience while keeping the branding and desired outcomes of clients and stakeholders at the forefront.
User Interface Design
My background as a visual artist and graphic designer informs my ability to develop interfaces which are visually engaging.
My experience in communication design and graphic design has trained me to design interactions with intention and meaning through research and the development of a visual language for each project.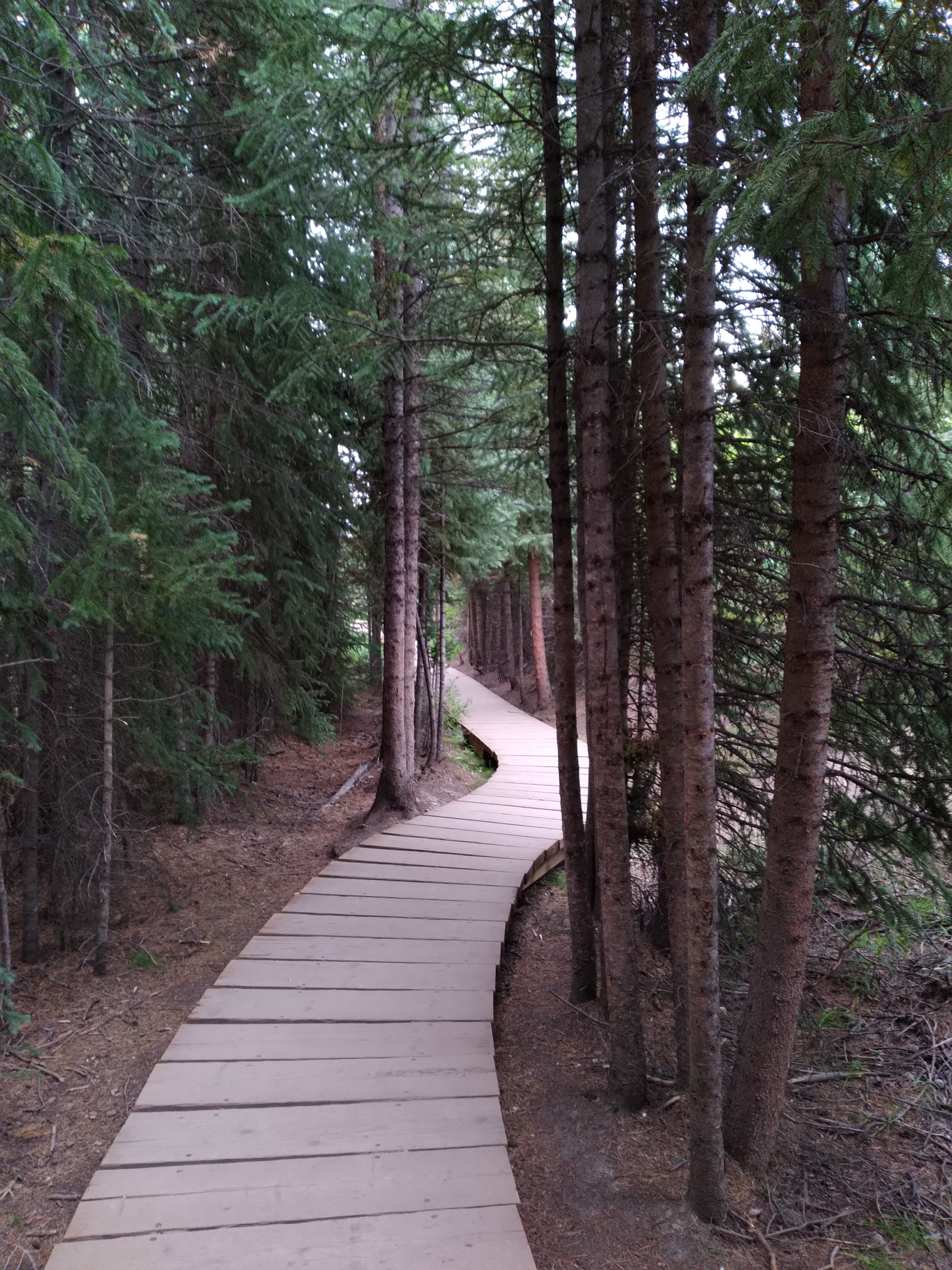 What I do when I'm not working
I draw inspirations and explore new ideas by listening to various podcasts such as Radiolab, This American Life, The Moth and Hidden Brain to expand my thinking. You never know when something out there can inform your design thinking!

I enjoy dabbling with my Banjo, hiking, painting, photography and woodworking to shift focus, clear my mind and enjoy the world around us!